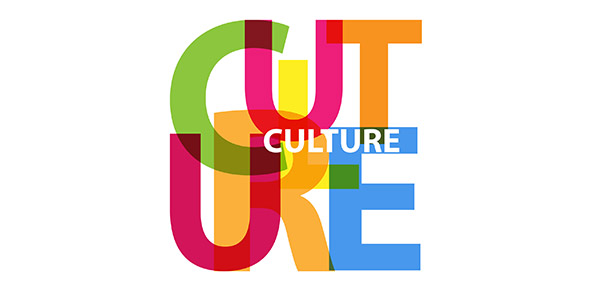 INNOVATION, INTEGRATION AND FUTURE, Communication Projects , was born of the excitement of three colleagues who decided to embark on the adventure of setting up an academy designed to innovate in language learning, understanding language as a tool for integration in the present society, which will have to serve to improve the future. We are not experts in anything, but we are passionate about our work. We want to bring the different languages ​​that coexist in our linguistic community as a reason for being, living and living together. We want the native language of the Balearic Islands, the Catalan language, together with our own culture to be a bridge between the different linguistic and cultural realities that coexist in the Islands. We make our words the preamble to the Statute of"Throughout its history, the Balearic Islands have shaped their identity with the contributions and energies of many generations, traditions and cultures, which have converged in this welcome land. Thus, the Balearic Islands, due to the confluence of A multitude of peoples and civilizations throughout their history have been shaped by a dynamic society, with a tangible and intangible cultural and social heritage, unique among all the cultures of the Mediterranean and the world, based on the its innermost depth, in universal values ​​that are inclusive and non-exclusive . "
We are aware of the moment in which we live, and face the future with technological innovation and new learning and teaching methodologies that will serve so that generations of now can live freely in a globalized world, always, however, since justice and equality of opportunity.
Welcome to our journey: We innovate, integrate and build the future through communication and understanding of all peoples and all cultures.
Biel Moll Miquel
En Biel és llicenciat en filologia anglesa per la Universitat de les Illes Balears . S'ha format a diferents indrets del món anglosaxó com ara a la Strathclyde University, Escòcia; a The University of Texas at Austin, Estats Units; a la International House de Londres, Anglaterra; al Bridge Mills Galway Language Centre, Irlanda; etc. Totes aquestes vivències han fet que en Biel sàpiga la importància que té l'aprenentatge de llengües perquè sigui possible conviure, estudiar i trobar un bon lloc de feina dins aquest món tan globalitzat en el què vivim. Per tot això i molt més va obrir la seva primera acadèmia a Sant Llorenç l'any 2012 i des de llavors no s'ha aturat d'investigar i de treballar en el món de l'ensenyança de llengües. L'any 2017 va obrir una nova acadèmia amb el seu amic i company Tòfol, amb el qual ha compartit moltes experiències, cinc anys de carrera universitària i uns anys de carrera professional que l'han fet créixer com a persona i com a professional.
Tòfol Massanet Frontera
Degree in English Philology from the UIB and a lover of the English language with all that it implies. A trip to London at the age of 15 was key for Tolfol to decide for himself in English when he was dedicating his future. After some stays in Ireland, London and Scotland he started working at CC Sant Salvador (where he was a student) as an English teacher. For eight years he also taught English at Wordshop Academy in Arta. According to him, learning a language can never be complete without the experience of living it closely. For this reason, since 2011 he has been the coordinator of the Erasmus + projectin its center. Thanks to this fact, he has been able to discover and analyze different ways of learning and working in many European countries and is convinced that taking advantage of what we can find in the world is the only way to grow and learn differently. Tófol believes that integration is key to learning a language and that is why contact with different cultures and countries must be strengthened, whether with trips abroad or when receiving and welcoming people. people from other countries.
The IIF adventure is an exciting challenge for him and, of course, a journey that is not to be missed for anything in the world!